Zubie's Reseller Partner Program
With an easy path to positive ROI, our solutions deliver live, actionable data and invaluable insights that help build businesses and boost bottom lines.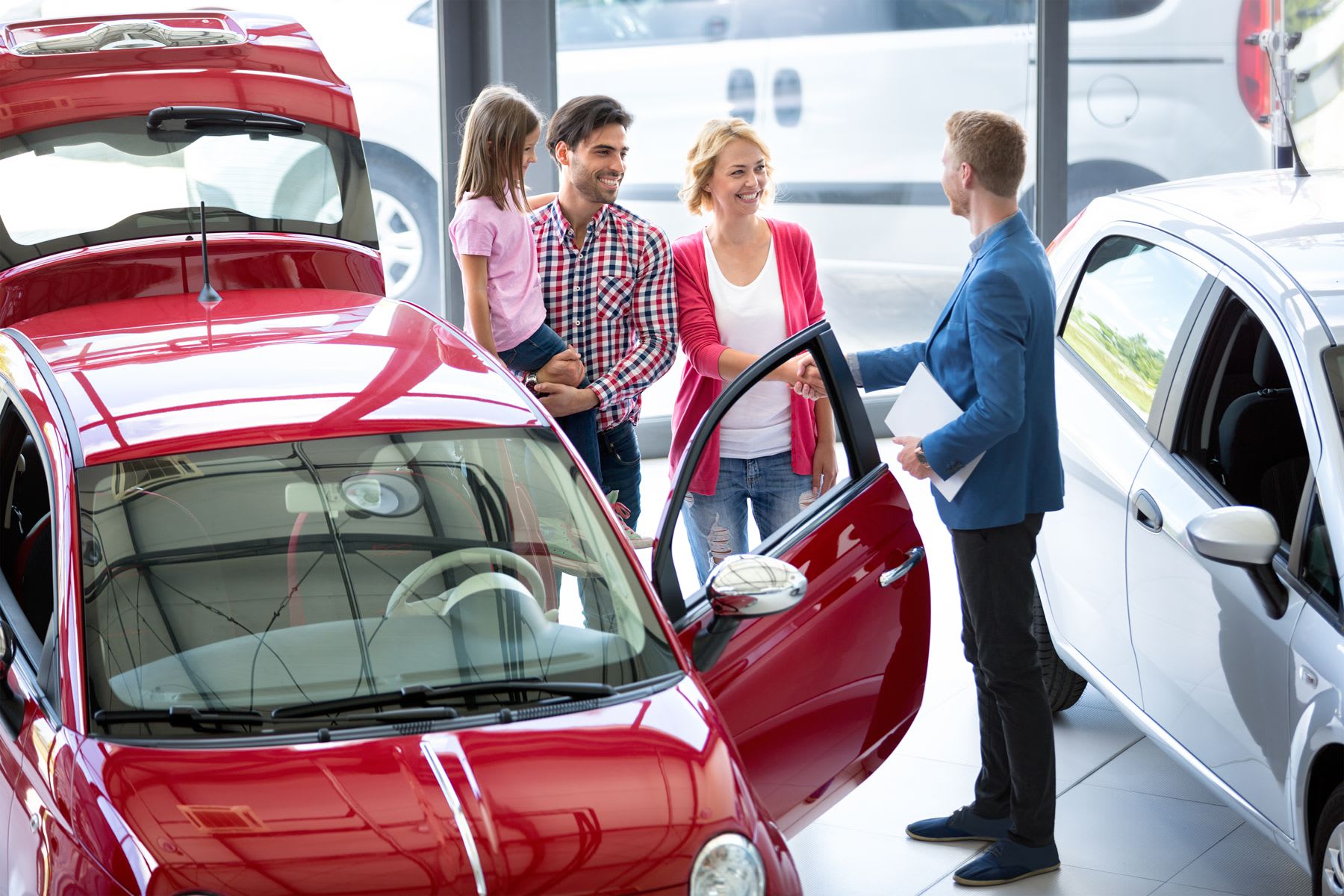 Plug In, Connect, Grow.   
As a reseller of Zubie's fleet management system, you and your customers can both grow their business. We offer a variety of devices and connectivity solutions that fit the needs of commercial fleets, rental operations, and dealer/loaner companies.
About us –
Customer support is live, personal, and HQ-based

Month-to-month service with straightforward pricing

In-house development team ready to help you use the technology to its fullest
What does Zubie offer our agent partners?
Work directly with Zubie's leadership team
Direct access to an industry-leading telematics provider
Live training and access to all sales support documents
Earn monthly incentives for any referrals and new business
Your own schedule – with flexibility to leverage professional connections