INTRODUCING
Zubie Smart Maintenance
A simpler way to manage service for your fleet AND lower costs.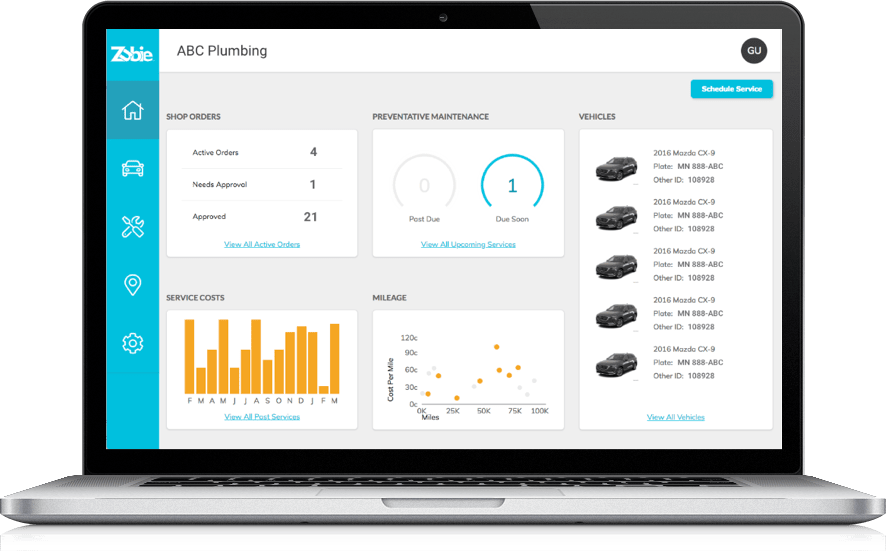 Vehicle maintenance simplified, with serious savings.
Zubie Smart Maintenance is an electronic service scheduling platform, connecting your fleet to a Nationwide network of service shops and big-fleet discounts (26% average).
OEM Maintenance Reminders
Intelligently plan maintenance based on actual mileage, OEM recommendations, or custom schedules.
Online
Scheduling
Schedule service appointments online, or let any mobile worker schedule service from the Zubie Smart Maintenance app.
Electronic Authorization
& Payment
Streamline the approval process and stay in control of your costs. Custom authorization rules lets managers review service requests from drivers and employees.
Maintenance
History
Complete fleet maintenance history, based on actual invoices! All completed service is stored, and declined maintenance is saved for easy scheduling.
Unparalleled Shop Network
Nationwide coverage
Over 20,000 vetted, fleet-friendly shops around the country.
Brands you can trust
Instantly schedule service at top national brands and local, independent repair shops.
National fleet level pricing
We've negotiated "big fleet" pricing that translates into 26% savings on average.  Easily compare prices across local shops to get the best deal.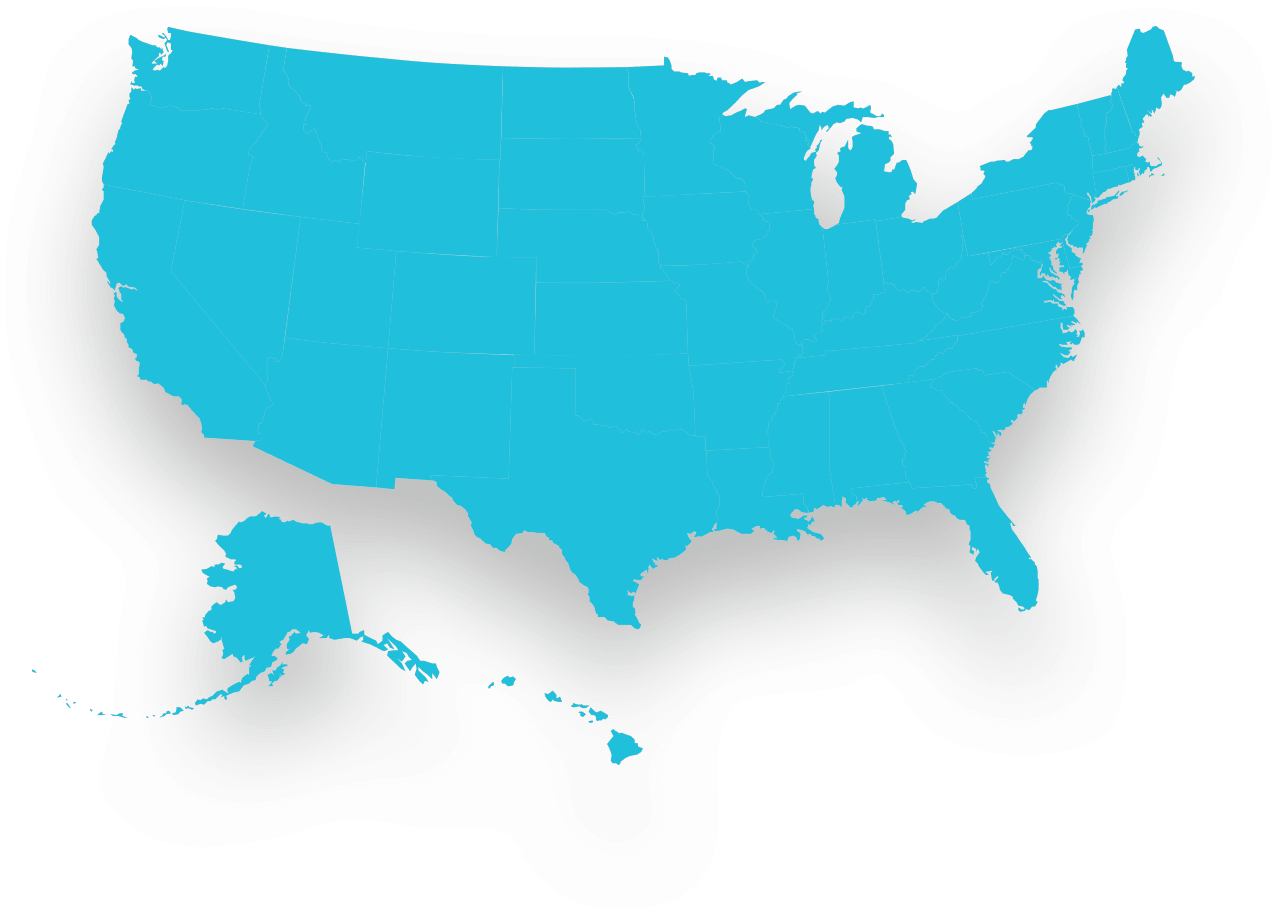 We've Got Your Back
Trusted Advice
Talk with one of our ASE Certified Technicians on demand for FREE advice at the time of transaction.
Extended Warranty
All service is backed by a 12,000 mile, 12 month warranty.
Trust Guarantee
We stand behind our service and guarantee our prices are lower than in-store retail prices, always!
Unbeatable ROI
Zubie Smart Maintenance can you help you save big bucks – 26% on average. Use the ROI Calculator below to see how much you can save.
Annual Maintenance Per Vehicle
$